Convenience and dependability are the cornerstones of the bus, coach and paratransit market – whether you are driving a public bus, a private shuttle bus, a coach for hire or a disability service vehicle.
Circuitlink and the Bus, Coach and Paratransit Market
For decades, Circuitlink has been a trusted technology and solutions provider for all bus vehicle types, across both businesses and governments, which includes publicly managed buses, private coaches and shuttle buses and disability service vehicles. Vehicles providing this kind of service must be kept in working order and managed to ensure a dependable and trustworthy service. To do that, you need Circuitlink's top-of-the-line tools and technology solutions to efficiently manage, monitor and maintain your vehicles and service.
Top PRODUCTS for Bus, Coach & Paratransit Market
Here are some products that are perfectly suited to bus, coach and paratransit service providers and markets.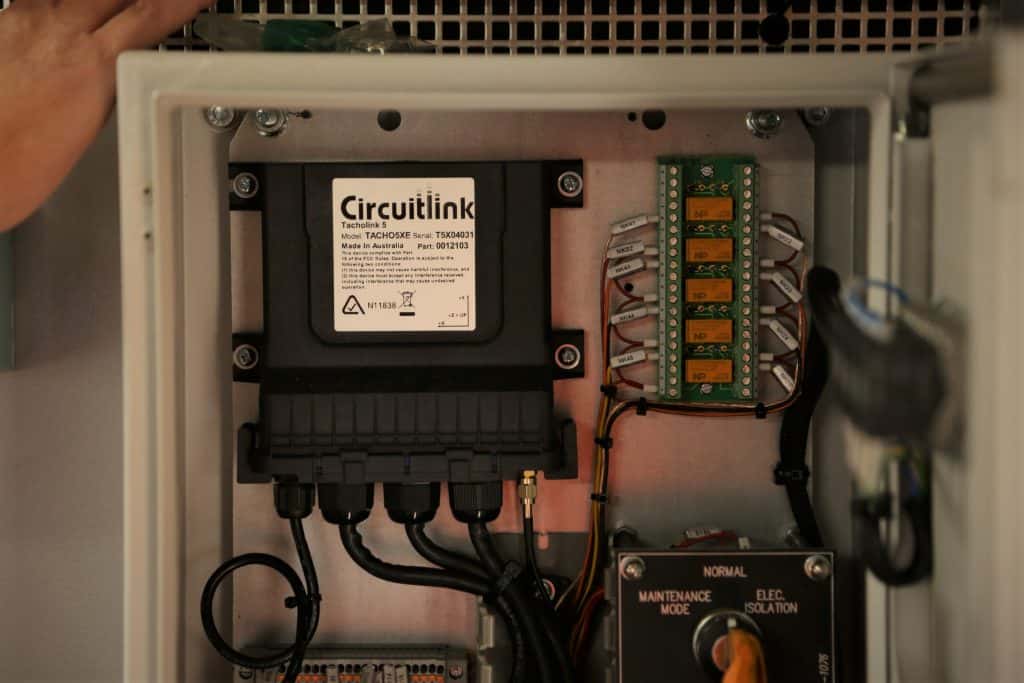 Compliant to HV Event Data Recorder guidelines, Tacholink T5 ensures you don't have gaps in your data for comprehensive incident and accident investigation along with detailed preventative maintenance analytics.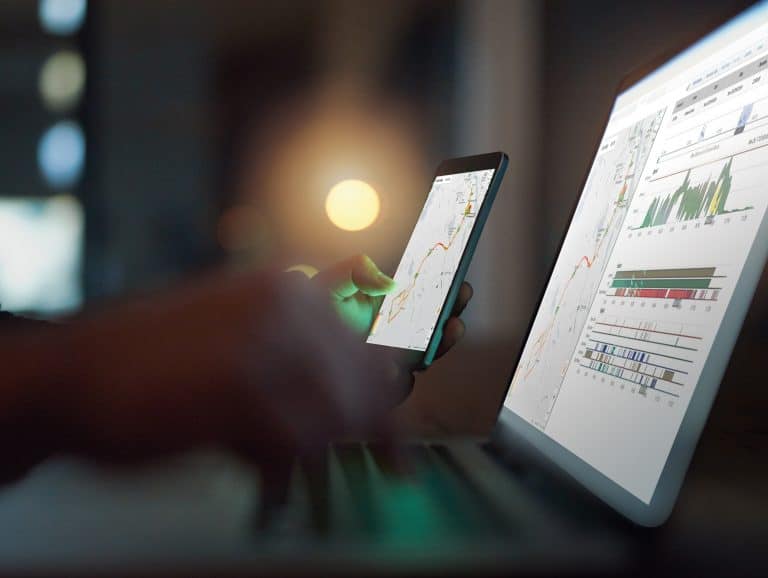 Intelligo is an online internet-based hosted solution for comprehensive overall fleet reporting and analysis, currently available as a subscription service.
TicketLink 2 Fare Collection System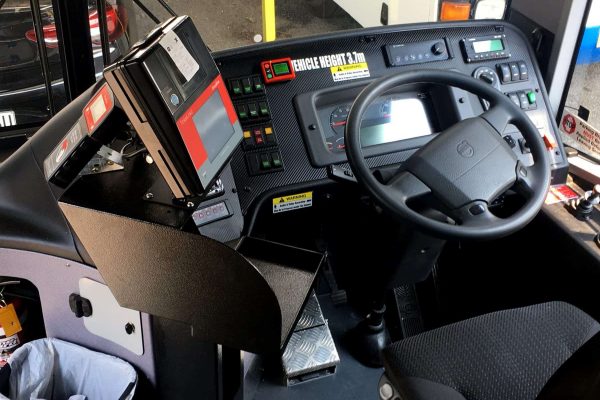 The TicketLink2, also known as the TL2, is a portable ticket machine and fare collection system. With a variety of optional features, the TL2 is an exceptional fleet management asset.