TicketLink2 Fare Collection System
Modular ticket machine and fare collection system for exceptional fleet management.
What is the TicketLink2 Fare Collection System?
TicketLink2 (TL2) is Circuitlink's 2nd generation Ticketing system, utilizing a Touchscreen Display and in-built high-speed printer. Unrestricted access to the Circuitlink software, running on Windows OS, allows the operator to uniquely configure the unit with their own Routes, Sections and Fares. Designed to be Modular and transferrable, the TL2 system can be customised to cater for the Operators specific requirements and can be added to as those requirements grow. When combined with the T5, Live tracking and real-time Route, Bus and Driver information becomes available. There are no Ongoing Costs associated with the TL2 system.
How Does The TicketLink2 Work?
The TicketLink2 fare collection system is a 'ticket' based sales unit specifically designed for public transport fare collection. You can program specific ticket prices based on a point-to-point basis, on distance or by creating special fare prices. The TicketLink2 then prints the ticket via a high speed printer, as well as records and stores the sales data. This next generation model can also integrate GPS functionality and the Tacholink technology, making it a comprehensive and flexible sales system. Operating as a stand-alone unit, the TL2 performs and records all Transactions – even without Mobile Phone or GPS coverage.
The TicketLink2 fare collection system features:
The optional CSC system allows operators to issue full color, Stored Credit cards to passengers. These can be used by casual travelers and groups as well as by passengers who make regular trips – like Students – whereby they can board the bus, swipe their card; paying any applicable fare, and take a seat – all without Driver intervention.
The TL2 uses a Non-Volatile Flash memory to store a wide variety of sales data. Data is safely stored, even if the unit loses power during operation. After downloading, the original data remains in the units memory as a backup to prevent loss and help ensure there's no corrupted data.
The GPS module is an optional feature that can log the sections along a route and automatically updates the location of the unit in real time, allowing the unit to update fare prices (based on its position on route).
The large touch screen clearly displays the names of locations and fare types, and includes contrast control and "Display Off" functions to adjust screen backlighting for easy reading and safety while driving.
The TicketLink2 uses a PC based software which can be easily configured into all popularly spoken languages.
TicketLink2 Fare Collection System Features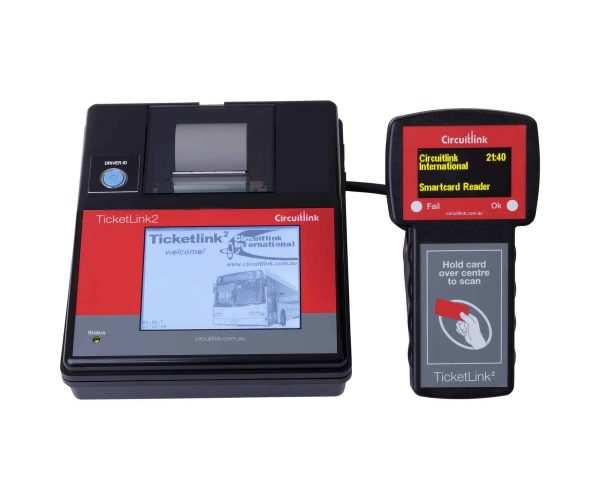 The TicketLink 2 fare collection system, also known as TL2, operates with a user-friendly software that gives operators more control. All system Programming and updates can be done in house. The 'buttons' that appear on the screen are simple to program for regular routes, unique trips, journey types and fare prices, including up to 64 ticket types and special fares.
The TL2 includes the Tacholink 'blackbox' functionality as an optional feature. Tacholink technology enables the TL2 to monitor, record and safely store vehicle and driver related data. This data can be used for analysis in the event of an Event or Incident. Data recorded includes driver identity, vehicle speed, operating hours, braking and acceleration information, location data, timetable compliance and more. The Tacholink Blackbox complies with RMS Rule 531 – In-Vehicle Monitoring Systems.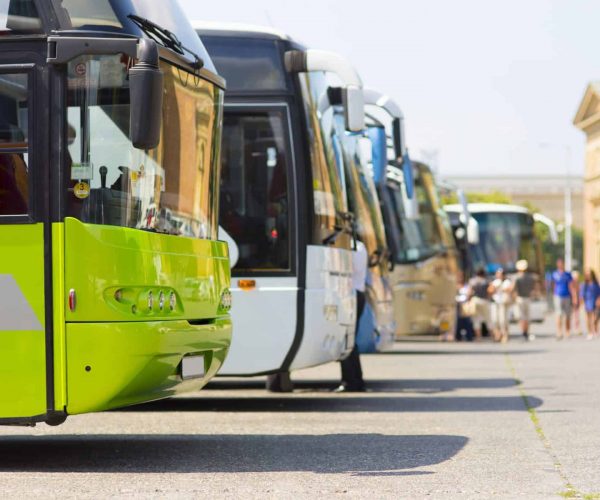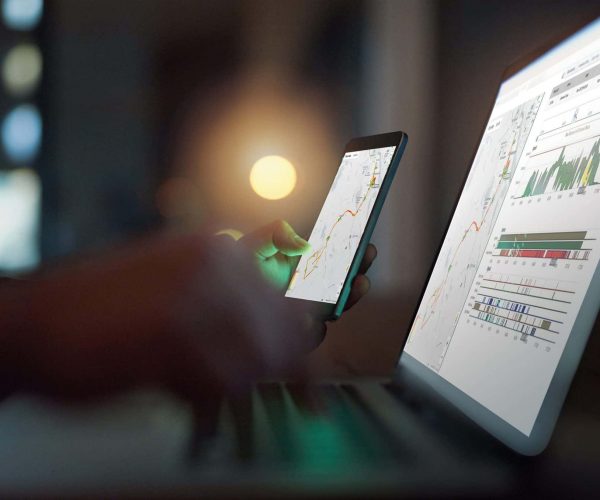 A number of on-board reports are available including:
"Inspectors" indicating the number of passengers on a bus
"Close Route" and "Close Machine" reports that show tickets sold and cash taken.
All downloaded sales data is stored in a Microsoft Access™ database allowing the operator to create unique reports in addition to the standard reports that are supplied. This comprehensive reporting ability provides operators with more autonomy and accountability.
The TicketLink2 comes with a range of optional features to meet the ever-changing needs of the transport industry. As mentioned above, some of these features include GPS integration and the Tacholink 'blackbox' function for comprehensive vehicle monitoring, data reporting and fleet management. Other optional features include contactless smart card compatibility, RF data downloading, student/passenger identification, and remote tracking and downloading.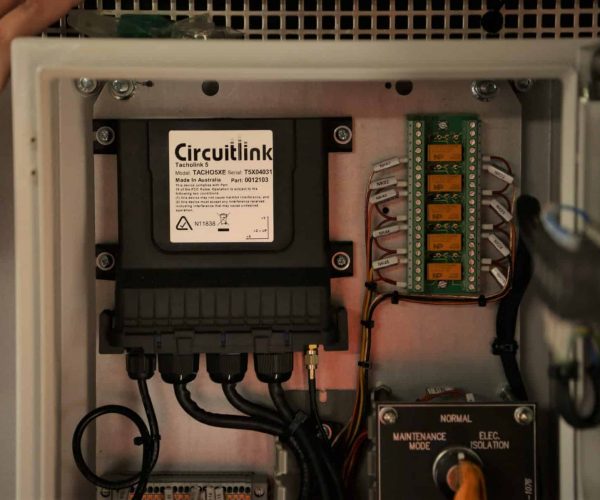 Power
12 or 24 Volt System
Communications
RF, RS232, RS485
Sensors
Any onboard digital signal
Inputs
8 Digital Inputs + Speed, RPM and GPS
Outputs
Fully Configurable
Functional
Interconnectivity with 3rd Party devices
Operating Temperature
Zero to 60 deg C.