Your on-board, covert Asset Tracker and Data Logger
WHAT IS THE TACHOLINK compact?
The Tacholink Compact is a mobile asset telematic data recorder, much smaller than its big brother, the T5 series. Designed to be installed on any mobile asset that is limited for space or to be covertly installed. The Tacholink Compact series logs a limited number of inputs, of differing types, at high frequencies, to provide a clear and comprehensive understanding of the mobile asset's whereabouts and its activity.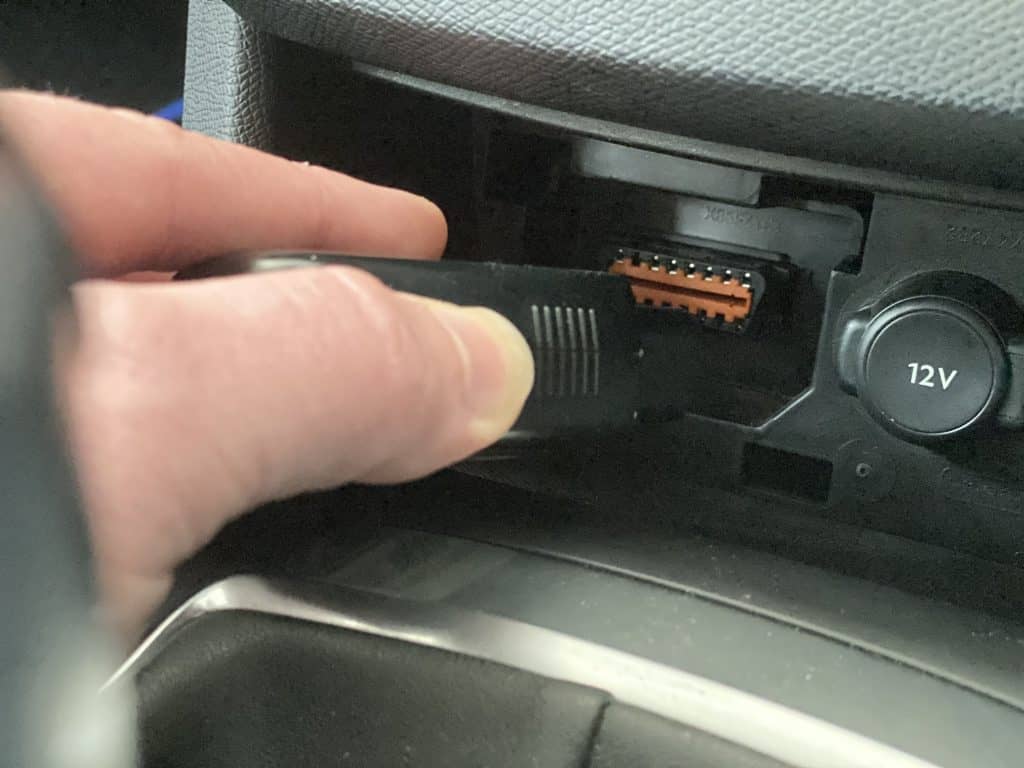 Tacholink compact Variants
TacholinkPnP is a 3G GPS tracking unit with OBD-II Interface and plug-n-play installation. Featuring OBD / CAN Bus J1939 data acquisition, Bluetooth connectivity, driving behaviour event management, and user-defined reports, TacholinkPnP is an ideal solution for Usage Based Insurance, Car Rental, Fleet Management of both Passenger Vehicles and Heavy-Duty Trucks, and Teenage Driver Tracking. Using the optional piggy back cable or extension cable, the Tachonlink PnP can also be installed covertly.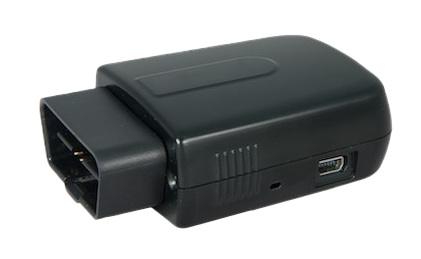 TacholinkLite is a compact and IP67 rated 4G/LTE tracking device suitable for monitoring various types of mobile assets. It can be easily and covertly installed with a 3-wire connection, and offers additional capabilities for ignition detection, environment temperature monitoring, Driver ID, and SOS alerts. With built-in features like configurable tracking, user-defined reporting, motion & impact detection, geo-fencing, driver behaviour monitoring and speeding, TacholinkLite is a flexible and reliable device for diverse tracking applications.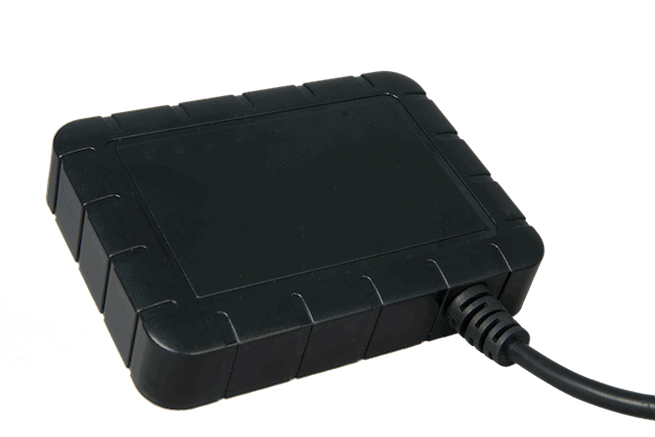 TacholinkAsset is a 3G asset tracker that has an internal rechargeable battery that makes it an ideal solution for managing assets that are normally connected to permanent power but may be disconnected for periods of time, or no power at all. The TacholinkAsset has been designed for harsh operating environments with IP67 rating, which provides total protection against temperature, dust, and water spray. TacholinkAsset on the other hand has GPIOs that allow for wide range of asset applications.