Your on-board, covert Asset Tracker and Data Logger
WHAT IS THE TACHOLINK compact
The Tacholink Compact is a mobile asset telematic data recorder, much smaller than its big brother, the T5/T6 series. Designed to be installed on any mobile asset that is limited for space or to be covertly installed. The Tacholink Compact series logs a limited number of inputs, of differing types, at high frequencies, to provide a clear and comprehensive understanding of the mobile asset's whereabouts and its activity.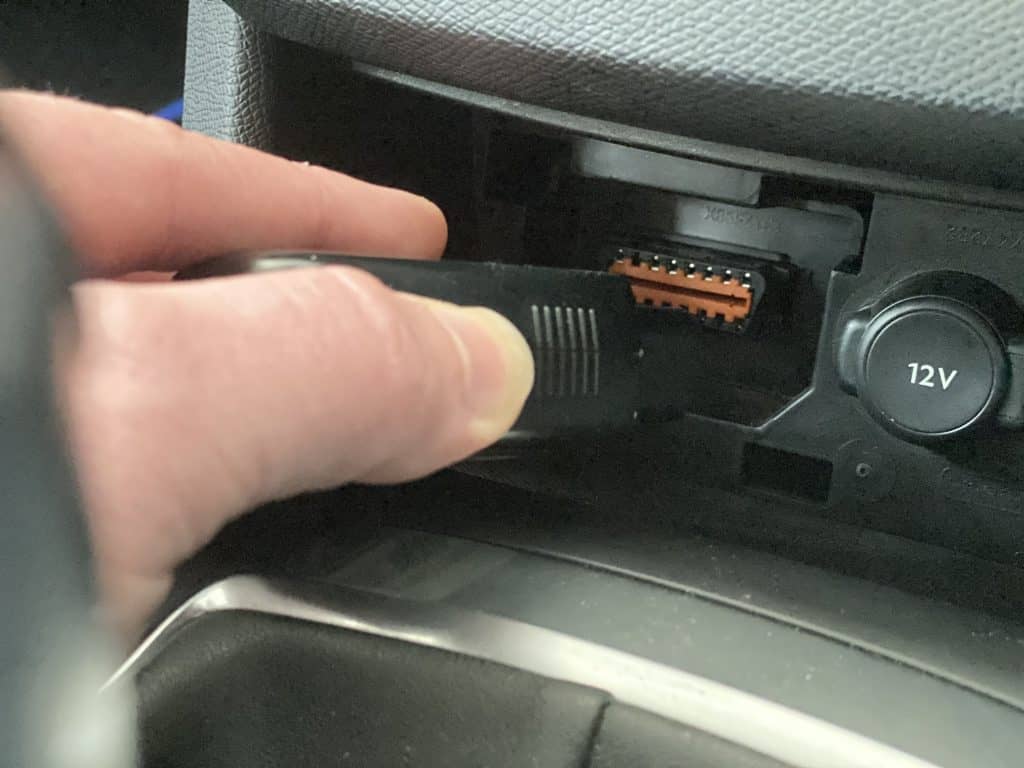 Tacholink compact Variants
TacholinkPnP is a 3G GPS tracking unit with OBD-II Interface and plug-n-play installation. Featuring OBD / CAN Bus J1939 data acquisition, Bluetooth connectivity, driving behaviour event management, and user-defined reports, TacholinkPnP is an ideal solution for Usage Based Insurance, Car Rental, Fleet Management of both Passenger Vehicles and Heavy-Duty Trucks, and Teenage Driver Tracking. Using the optional piggy back cable or extension cable, the Tachonlink PnP can also be installed covertly.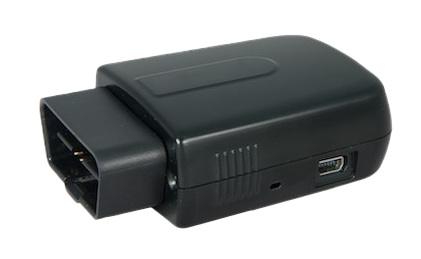 TacholinkLite is a compact and IP67 rated 4G/LTE tracking device suitable for monitoring various types of mobile assets. It can be easily and covertly installed with a 3-wire connection, and offers additional capabilities for ignition detection, environment temperature monitoring, Driver ID, and SOS alerts. With built-in features like configurable tracking, user-defined reporting, motion & impact detection, geo-fencing, driver behaviour monitoring and speeding, TacholinkLite is a flexible and reliable device for diverse tracking applications.