The Brake Check is a compact in-vehicle brake tester that measures your vehicle's braking performance.
How does the Brake Check work?
The Brake Check uses state of the art triaxis decelerometer sensors to measure the braking and stopping performance of all types of vehicles including cars, trucks, tractors, motorcycles, forklifts and more. Through an on road brake test it automatically detects the commencement of braking and its magnitude from the nominated test speed through to a complete stop.
The Brake Check can accurately assess the braking efficiency of any type of vehicle and with a 3-button operation, it is easy to use with minimal training. The Brake Check forms an integral part of Roadworthiness and Safety compliance testing programs. The Brake Check provides the following information: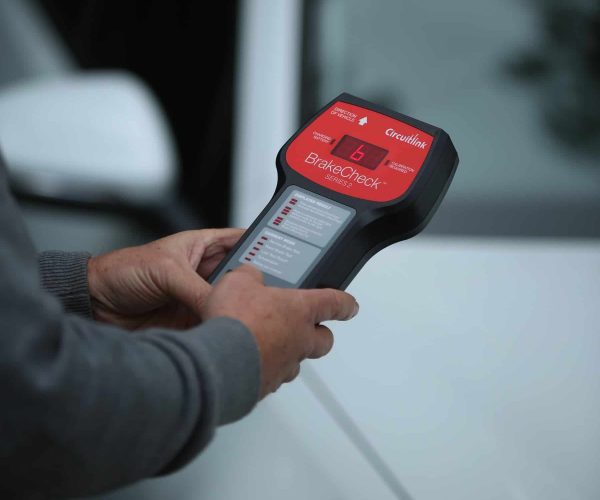 Multiple Variants to suit your application
The Brake Check has multiple operational options to cover a wide range of vehicle types. These operational testing options make the Brake Check one of the most advanced and versatile devices on the market, applicable for use across a variety of industries
The Brake Check is compliant with most Government brake performance standards including Road Worthiness Inspections in Queensland and Victoria in Australia, New Zealand and the United Kingdom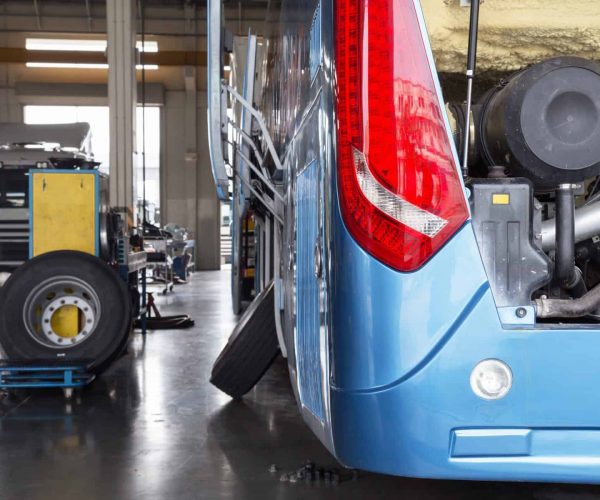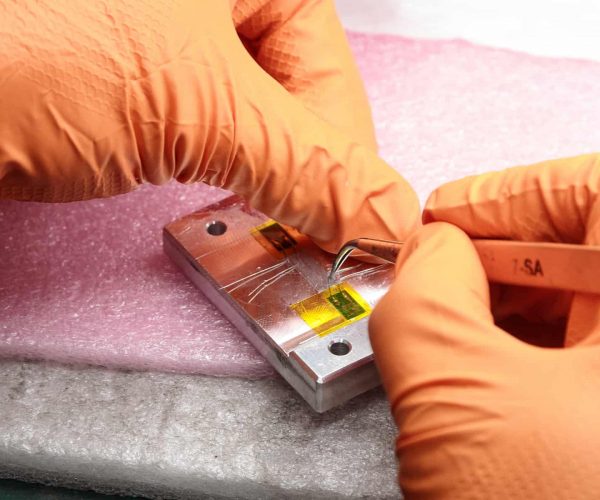 The Brake Check device is triggered as soon as it senses the vehicle is decelerating. Once triggered, it will start recording information like the average rate of deceleration, the speed of the vehicle during testing, sideways acceleration, the calculated stopping distance, temperature and the vehicle's overall braking efficiency. No other sensors required.
The test results can be viewed on the Brake Check unit itself by the inspector or user. Alternatively, results can be printed directly to a wireless printer using the onboard Infrared port.  You can also download results to your computer using the included BrakeCheck downloader software for printing and uploading to Government webportals, storage and analysis.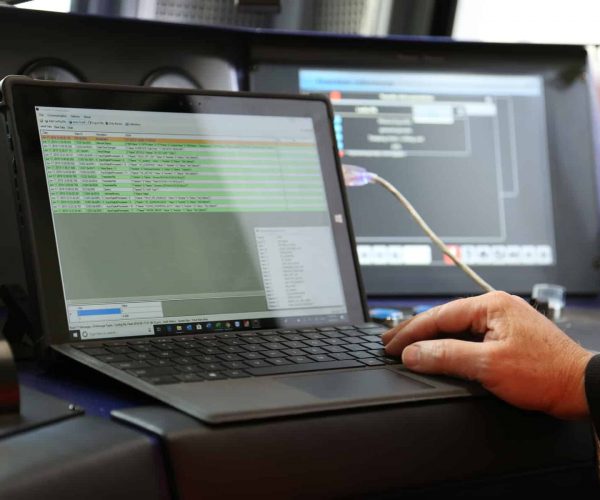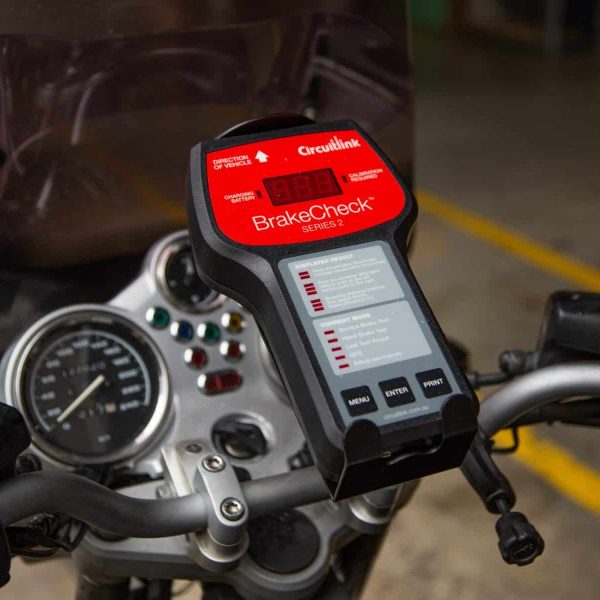 Motorcycle bracket
Use to mount the Brake Check on a motorcylcle.  A robust professional attachment to ensure your instrument and the clients motorcycle are protected during the brake test.
InfraRed Wireless Printer
Portable, lightweight and battery powered printer to enable fast and easy printing of a test result for record keeping and brake test compliance where applicable.
Storage Case
Robust foam lined case to protect your testing equipment investment when in storage or when being transported.
Brake Check Standard
Stores 1 Service Brake and 1 Hand Brake test for quick and easy use and recall of last test completed.
Brake Check 99
Stores up to 99 Service Brake and Hand Brake tests with test identifier to enable multiple test completion then downloading and/or printing at a later date/time.
Truck and Trailer
Captures a test without a trailer and then with a trailer to calculate the relative differential and provide a trailer stopping test measure.
GPS
Brake Check GPS is fitted with a sophisticated 66channel 10Hz GPS module to enable GPS coordinate logging on each test in accordance with many regulatory jurisdiction requirements, such as QLD CL Subclass inspections.  The GPS also synchronises the clock on each use keeping time accurate for regulatory compliance.  The Brake Check GPS will store 99 tests.
Forklift
The BrakeCheck FLT is our portable brake tester designed specifically for forklift trucks.  It  has been developed with a leading forklift truck manufacturer to take account of the slow speed and tilt of forklift truck vehicles and is the perfect tool to assist with LOLER/PUWER safety inspections.  The BrakeCheck FLT stores 50 tests.